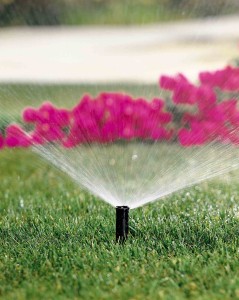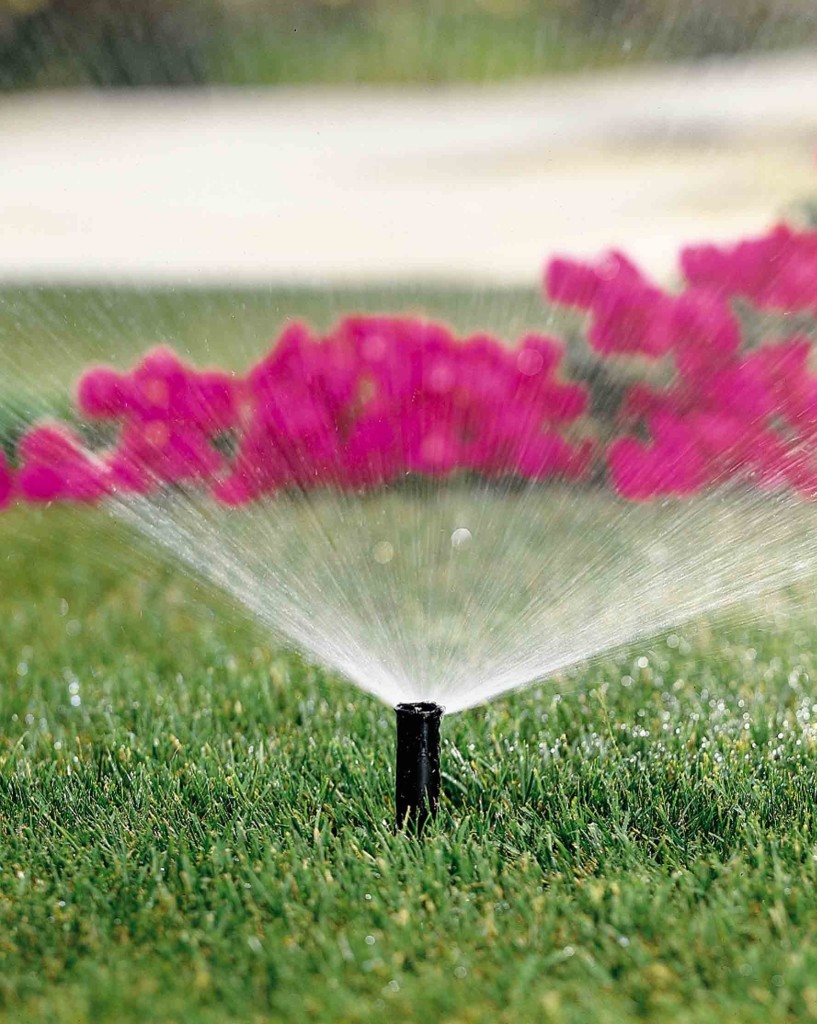 Gardening and landscape design is more than just getting a good job done. Landscape and garden design also requires regular maintenance so that your front or backyard continues to look exceptional. While there's nothing like hiring a professional landscape contractor like the team at Jaguar Garden Designs, there are some tips to keep in mind for proper lawn and landscape design maintenance.
Maintaining Great Landscaping
The key to maintaining great landscaping involves keeping an eye on your lawn. You will have to make sure you keep you landscaping design maintained by routinely watering plants, checking for any areas that may require trimming, and look to see if there is any additional work that needs to be done.
Make Sure You Water the Plants, Bushes and Grass
Watering your landscape design will be the reason that your plants live as long as they should. Freshly planted garden designs will require a daily watering to provide the necessary refresher they need to continue to flourish. When watering your plants and garden design, you should be cautious about over watering and make sure that you are providing the plant life with the right amount of water. It's also important to take into consideration the type of soil that the garden has because this affects the amount of watering that is needed. Lighter soils may need less watering than heavier based soils. Either way, you should learn to properly maintain your garden design, especially if you do not already have a routine landscape design contractor team.
Keep the Edges of Your Landscape Design Cut
Trimming the edges of bushes and keeping overhanging tree branches or leaves clipped will be essential to keeping your landscaping and garden design looking clean. Keeping edges out pathways and from overgrowing will allow the design to stay visible for a longer period of time. When you have a clean and clear cut garden design, it will look well-kept and maintain its beauty.
Watch for Any Additional Planting
You may be looking at a fairly recently arranged garden design in your backyard and want to add more in certain areas. Whether you had a new idea or your landscape design is an ongoing project, you can always add more plants or areas to your garden. Keep an eye out for areas that you feel could be more full. If you want to add more to your garden design, then it can also be a good idea to consult with a professional backyard landscaping company for further assistance.
Turn to the Best Landscape Design Contractors, Jaguar Garden Designs
Regardless as to whether you want to add more to your garden design or you would like an entirely new landscaping project take care of, it can be a good idea to seek assistance from the professionals. At the leading landscape contracting team, Jaguar Garden Designs, you can count on innovative ideas being suggested to you and the most clean, visually stimulating landscaping design created for you. To speak with a landscape garden designer about your next landscaping garden designs, call Jaguar Garden Designs at 561-699-0653.