South Florida's #1 Trellis Design and Installation Company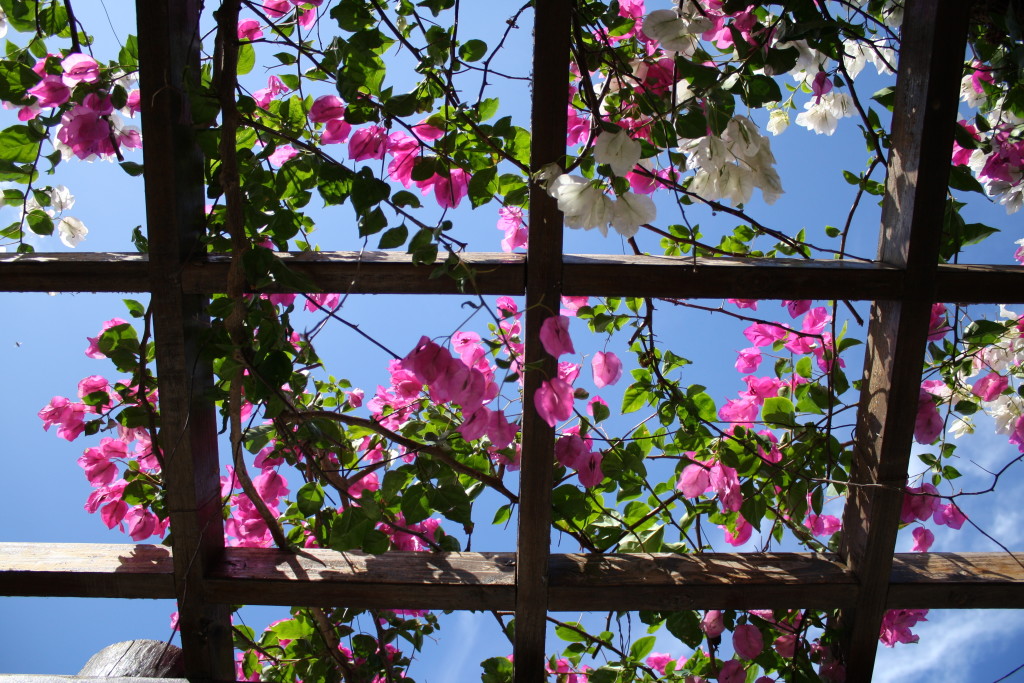 Trellises, arbors, and pergolas allow vines and other climbing plants to grow and cover walls and freestanding structures with greenery. Jaguar Garden Designs provides Tellis and Installation Services for the area of Boca Raton, Deerfield Beach, and Delray Beach. Here in South Florida, bougainvillea is a favorite climbing plant for pergolas because of its dark green leaves and brightly colored blossoms and we have many other climbing plants, both blooming and not that you can use to enhance your property.
Jaguar Garden Designs provides and installs trellises, arbors or pergolas and the plants to cover them, for a beautiful focal point in your landscaping. Choose from a wide variety of materials and styles to complement your building and garden design.
Ask us about installing trellises and other structures for climbing plants online or by phone at (561) 699-0653 today.