Boca Raton Landscape Maintenance Company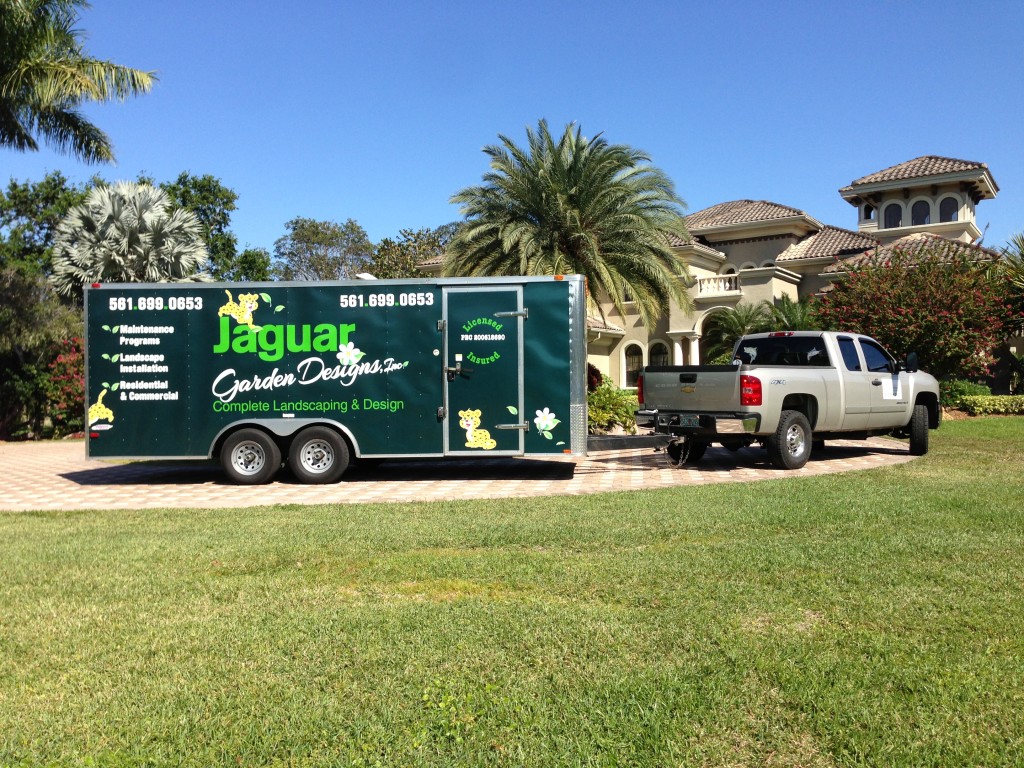 Jaguar Garden Designs is a Boca Raton Landscape Maintenance Company serving the areas of Boca Raton, Deerfield Beach, and Delray Beach. Keep your home or business' outside areas looking their best with the finest professional landscape maintenance service in South Florida. We ensure that grass is mowed, hedges and shrubs are kept trimmed, trees are shaped and trimmed, and plants have what they need to stay healthy and vibrant.
Our professional maintenance crews treat your home with care, and there is always an English-speaking supervisor on site in case you want to discuss something or have a special request.
Residential Landscape Maintenance
Jaguar Garden Designs serves luxury and estate homes in Palm Beach and Broward Counties with the highest level of service. Consistently meticulous and responsive, our maintenance service will keep your garden looking lush, healthy and neat for maximum beauty and enjoyment.
Commercial Landscape Maintenance
Jaguar Garden Designs is pleased to have a number of businesses and homeowners associations (HOAs) as clients in addition to our residential landscape maintenance clients. Commercial clients' properties are always kept pristine and manicured. We are extremely responsive to requests for cleanups after storms so your property maintains its neat, professional, and beautiful appearance.
Contact Jaguar Garden Designs about maintaining your landscaping online or by phone at (561) 699-0653.