South Florida's #1 Landscape Lighting Company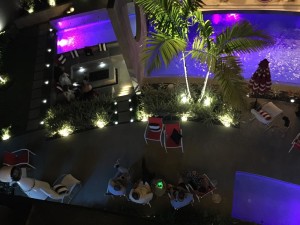 Your home or commercial building and its surroundings may look terrific by day, but how do they look at night? Installing landscape lighting adds safety, drama, and enjoyment to your garden and outdoor spaces. Light pathways, structures like gazebos and pergolas, statuary, facades, trees and plants. Colored lighting is also available and can give your home or commercial building a festive feel around the holidays. Jaguar Garden Designs offers landscape design lighting services in the area of Boca Raton, Deerfield Beach, and Delray Beach.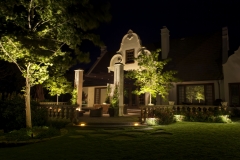 Jaguar Garden Designs uses FX Luminaire LED lighting, for energy-efficiency, versatility, durability, and beauty. In addition, they offer a 10-year warranty that is unmatched in the industry.
Contact Jaguar Garden Designs about landscape lighting online or by phone at (561) 699-0653.